What makes All Japan Day special?
All Japan Day uses a tried-and-true event format to ensure you have a great day out. We usually hold All Japan Day (the original) in late February and All Japan Day Classic in late November. Keep an eye on our website and Facebook page for regular updates.
Charity Focus
All Japan Day donates all profits to charity. Previous recipients include, Surf Life Saving SA, Animal Welfare League, CFS Foundation, Kick Start for Kids, Novita and Scleroderma Australia.
value for money
Entrants are charged a nominal fee, to the extent that it's often cheaper to park at the event than in the car park. Our events are free-of-charge for spectators (except for events at the National Motor Museum where normal fees apply).
relaxed atmosphere
No prizes, no roped-off areas, no loud music, no promo girls, just great cars parked on grass and owners willing to talk cars all day. Bring your family and friends, pack a chair, sit back and enjoy the tranquility.
About Us
The history of All Japan Day in under two minutes
Longing for the good old days when car shows were simple?
Back in 2008, a core group of motoring enthusiasts realised that community-based events that enabled like-minded car lovers to catch up and chat about their cars were beginning to disappear as larger, more professional events grew in popularity. The solution? Create an event that was as simple and cheap to enter as possible, and give car owners the opportunity to show off their rides, regardless of how weird or wonderful they were. The resulting event was called 'All Japan Day', which now attracts over 500 cars each year from all over Australia, raising money for charity.
THE ALL JAPAN DAY TEAM
Real people. Real friendly.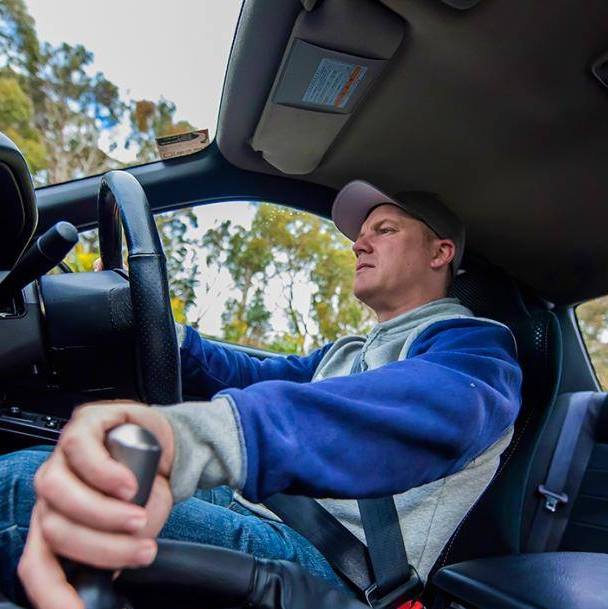 The OG is back! Also known for bringing half of our attendees' cars into the country through Iron Chef Imports, All Japan Day was Kristian's braindchild.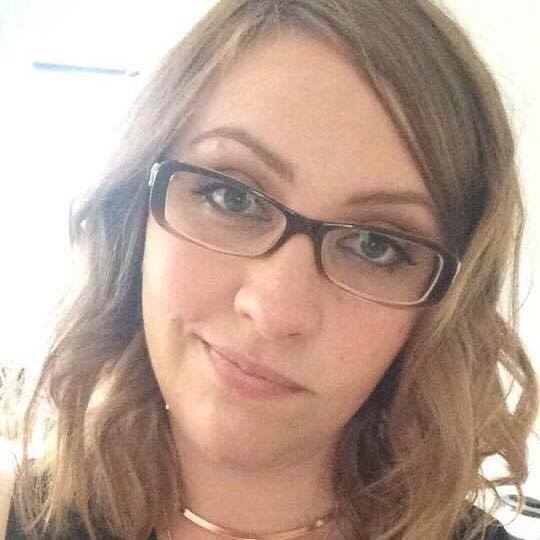 Katrina Burgemeister
Team member
Kat is known as the "sensible" one of the group, partly because she works in WHS. She's enjoyed cars and motorsport all her life, and only traded her own pride and joy in for a house and Mum life.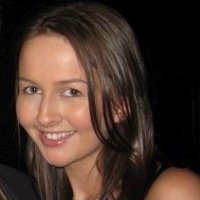 Renae Sullivan
Team member
Renae is our entry gate queen, making sure entrants feel welcome and also know what's expected of them. She is also our tech whiz (making sure entries can, in fact, be received), PR guru and official food truck taste tester. Plays matchmaker for a living (recruitment).
Don't take our word for it - here's what past entrants had to say.