What makes All Japan Day special?
All Japan Day uses a tried-and-true event format to ensure you have a great day out. We usually hold All Japan Day (the original) in late February and All Japan Day Classic in late November. Keep an eye on our website and Facebook page for regular updates.
Charity Focus
All Japan Day donates all profits to charity. Previous recipients include, Surf Life Saving SA, Animal Welfare League, CFS Foundation, Kick Start for Kids, Novita and Scleroderma Australia.


Value for Money
Entrants are charged a nominal fee, to the extent that it's often cheaper to park at the event than in the car park. Our events are free-of-charge for spectators (except for events at the National Motor Museum where normal fees apply).
Relaxed Atmosphere
No prizes, no roped-off areas, no loud music, no promo girls, just great cars parked on grass and owners willing to talk cars all day. Bring your family and friends, pack a chair, sit back and enjoy the tranquility.


About Us
Back in 2008, a core group of motoring enthusiasts realised that community-based events that enabled like-minded car lovers to catch up and chat about their cars were beginning to disappear as larger, more professional events grew in popularity. The solution? Create an event that was as simple and cheap to enter as possible, and give car owners the opportunity to show off their rides, regardless of how weird or wonderful they were. The resulting event was called 'All Japan Day', which now attracts over 500 cars each year from all over Australia, raising money for charity.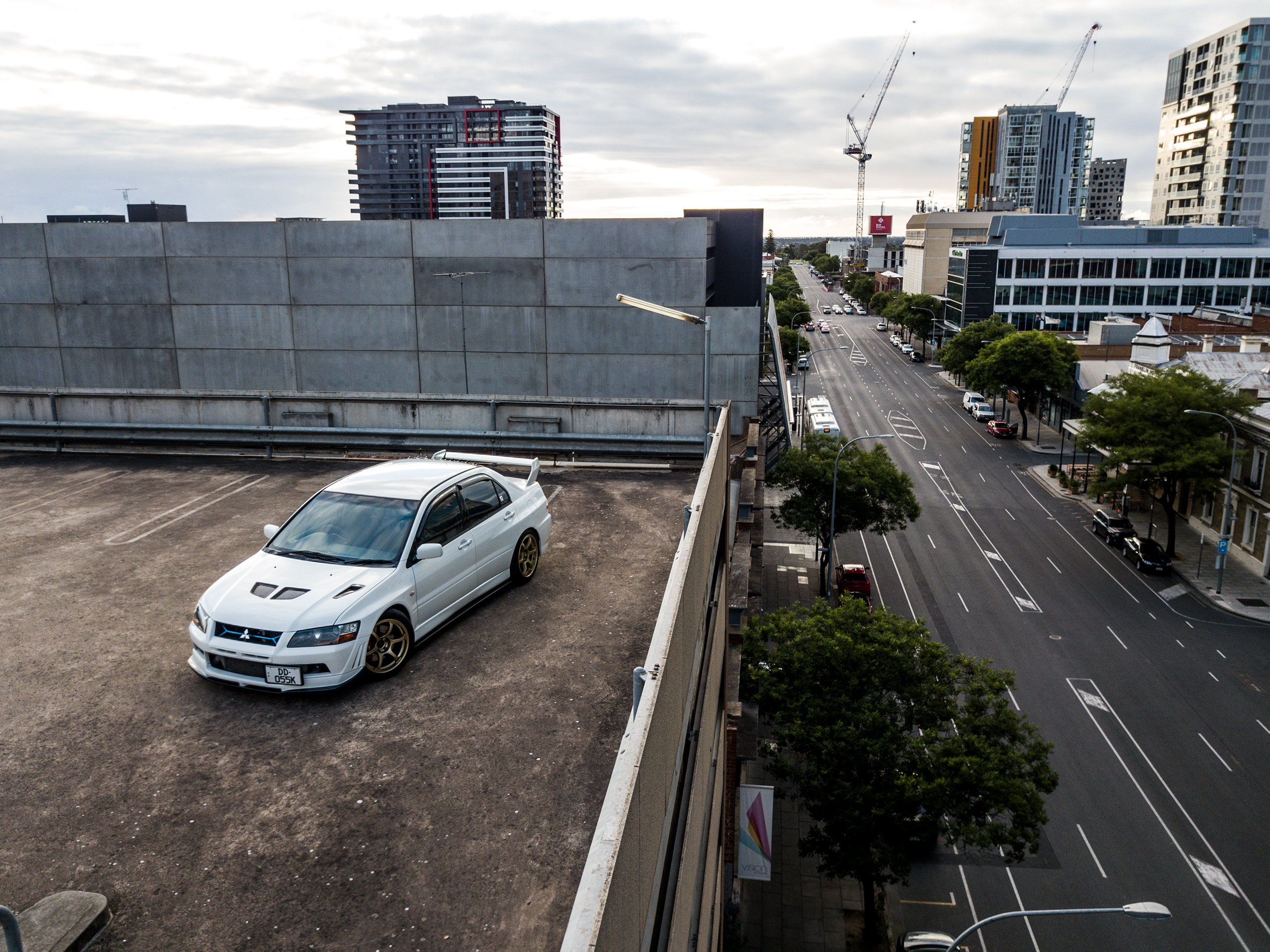 THE ALL JAPAN DAY TEAM
Real people. Real friendly.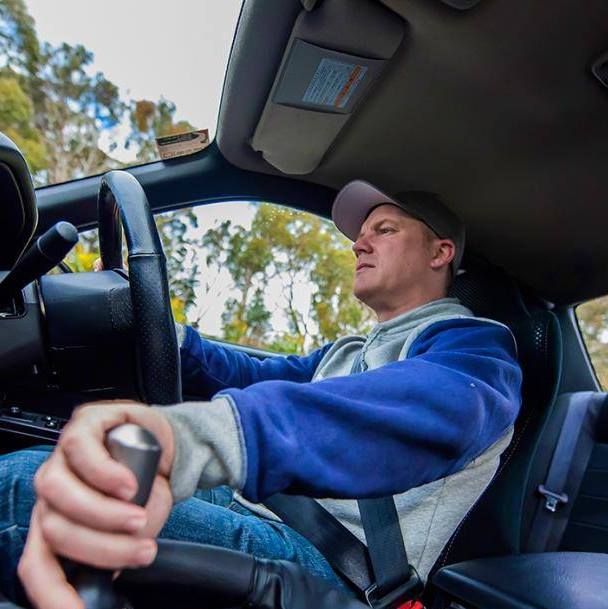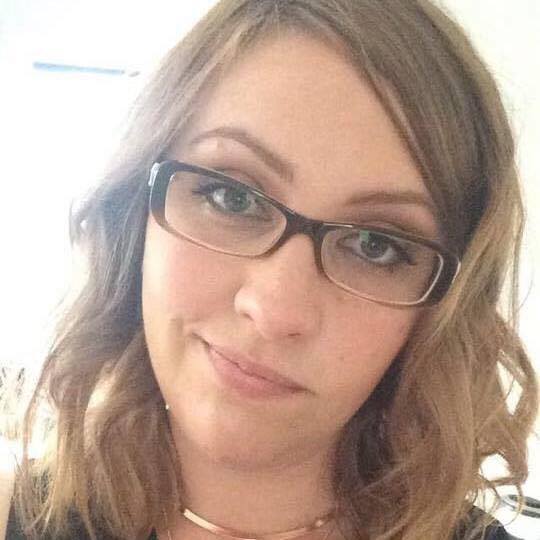 Katrina Burgemeister
Team member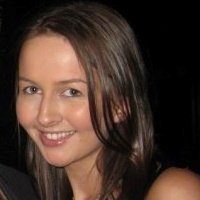 Renae Sullivan
Team member
Testimonials
Don't take our word for it – here's what past entrants had to say.
I loved it, I've been going for quite a few years now with the same mates and every year we're astonished at the huge turnout, 8-10k people is crazy! Every single car there is quality, even the less cleaner ones are just cool and unique. Definitely can't wait for next year's, it's always marked on the calendar!!! Well done to the team and all their other helpers, I had an amazing Sunday!!!!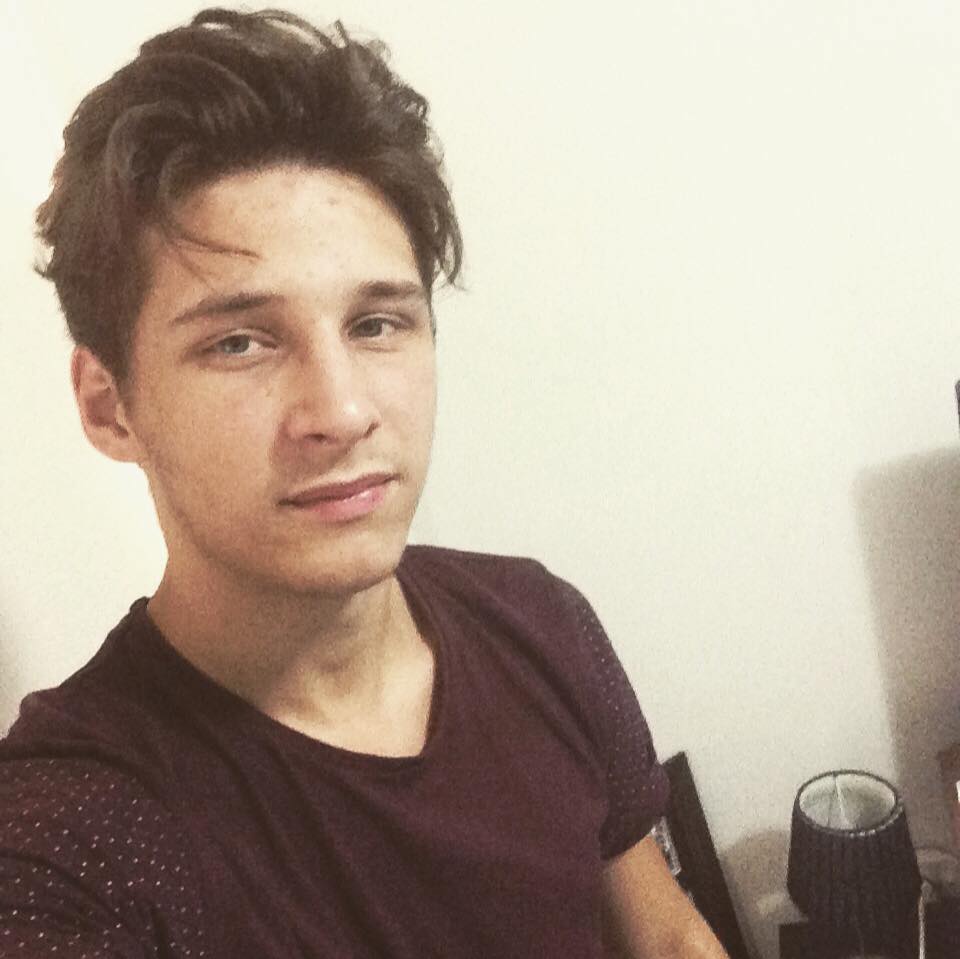 Christian March
Congrats to the entire crew for another awesome event. Very well run, great organisation, record number of entrants and spectator numbers to prove what a popular and exciting event it is for the car lovers of SA.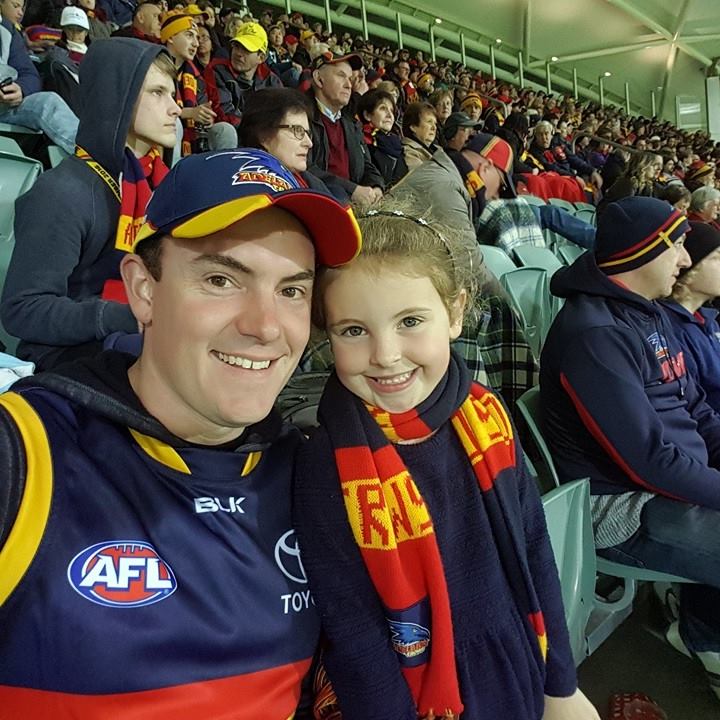 Craig Nussio
My third show this year… and I'm addicted! Definitely the best show of the year (although my boxer lost all coolant leaving the event, and had to limp it home) It was all worth it! I've had 3 different cars in the 3 years that I've attended, The first two events I've really known no one, but met some great people that I'm still friends with. This year, having made so many new friends in the Adelaide car community in the last 12 months made it that much better, hanging around such beautiful hardware with such great lads and lasses. Thanks to the crew for putting in all your hard work so that WE can all have a fun day! Thank you.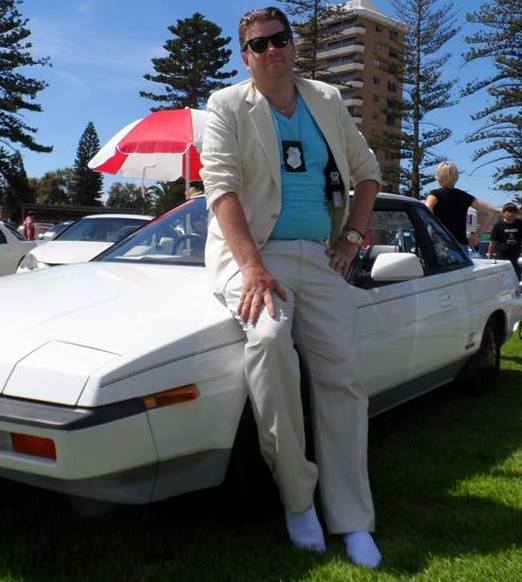 Jason Lange